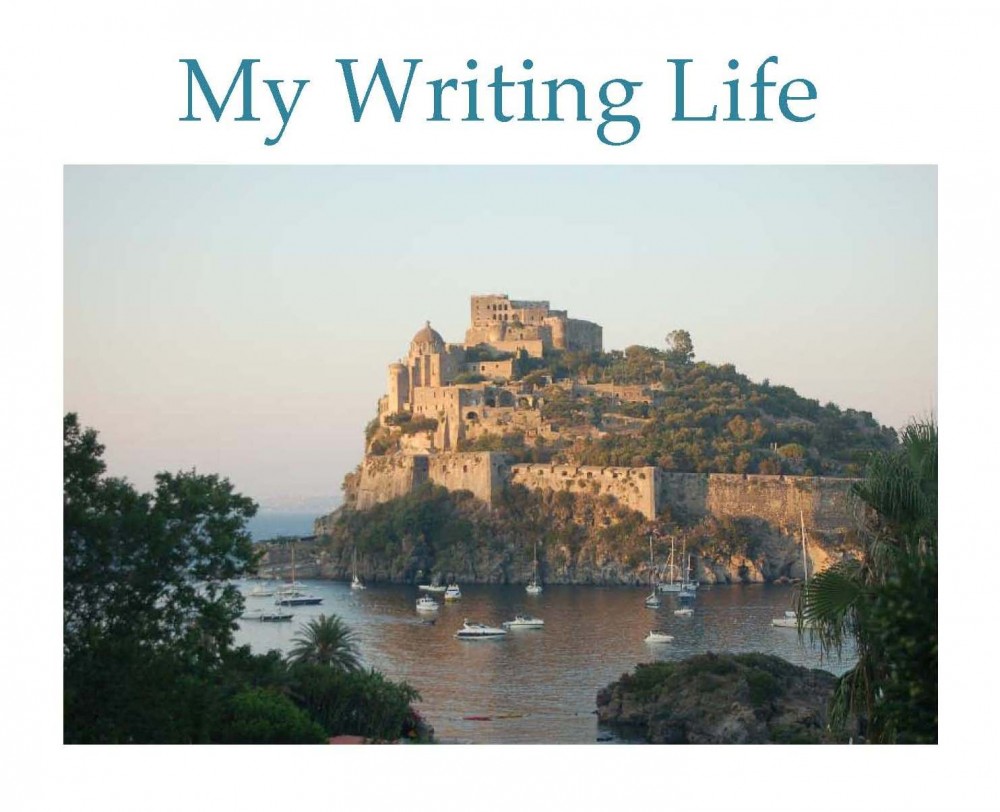 I like to keep in touch with readers via a newsletter that I try to send out about four to six times a year.
It contains news of upcoming books and appearances; musings on writing, food and life; and excerpts from my latest work-in-progress.
If you'd like to subscribe, please click on the "join my mailing list" button below. I do not use your email address for anything other than my newsletter and invitations to events at which I will be appearing.
If you'd like to read back issues of the newsletter, you will find them here:
2015
My Writing Life January 2015
My Writing Life April 2015
My Writing Life August 2015
2014
My Writing Life November 2014
My Writing Life October 2014
My Writing Life June 2014
My Writing Life April 2014
2013
My Writing Life January 2013
My Writing Life May 2013
My Writing Life August 2013
My Writing Life November 2013
My Writing Life December 2013
2011
My Writing Life April 2011
My Writing Life December 2011
2010
My Writing Life January 2010
My Writing Life May 2010
My Writing Life September 2010
My Writing Life November 2010 
2009
My Writing Life January 2009
My Writing Life April 2009
My Writing Life July 2009
My Writing Life November 2009
2008
My Writing Life January 2008
My Writing Life July 2008
My Writing Life August 2008
2007
My Writing Life January 2007
My Writing Life April 2007
My Writing Life August 2007
My Writing Life November 2007
2006
My Writing Life August 2006
My Writing Life October 2006
My Writing Life December 2006